Sundowner Truck Accessories is the only authorized Canadian dealer for RoadActive Suspension. If you want to pull something behind your vehicle, You need to take a look at what RoadActive Suspension can do for you.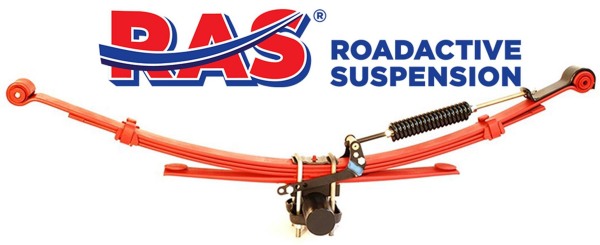 Check out the video below showing some of the benefits of RoadActive Suspension.
Adding the power of a RoadActive Suspension system to your leaf springs will turn a good suspension system into a great one! The difference in load handling ability, whether you are towing or hauling, and in handling performance and enhanced vehicle safety is amazing. For more information check out ActiveSuspension.com.